ICIG Business Services GmbH & Co. KG
Schloessersgasse 1
42103 Wuppertal
Germany
E-Mail: hr @ icig-bs.com
Phone: +49 (0) 20232-2566
Fax: +49 (0) 20232-2475
Register court: Amtsgericht Wuppertal
Register number: HRA 22400
Personally liable partner:
ICIG Business Services Verwaltung GmbH
Register court: Amtsgericht Wuppertal
Register number: HRB 22727
ICIG Business Services GmbH is represented by the Chief Executive Officer Rafael Reiser and the Chief Human Resources & Legal Officer Thomas Hinterberg.
Tax ID number: DE 257748849
At the headquarters of our company we are represented by all disciplines of our service spectrum.
Address:
ICIG Business Services GmbH & Co. KG
Schloessersgasse 1
42103 Wuppertal (Germany)
Frankfurt Fechenheim, Sub-Office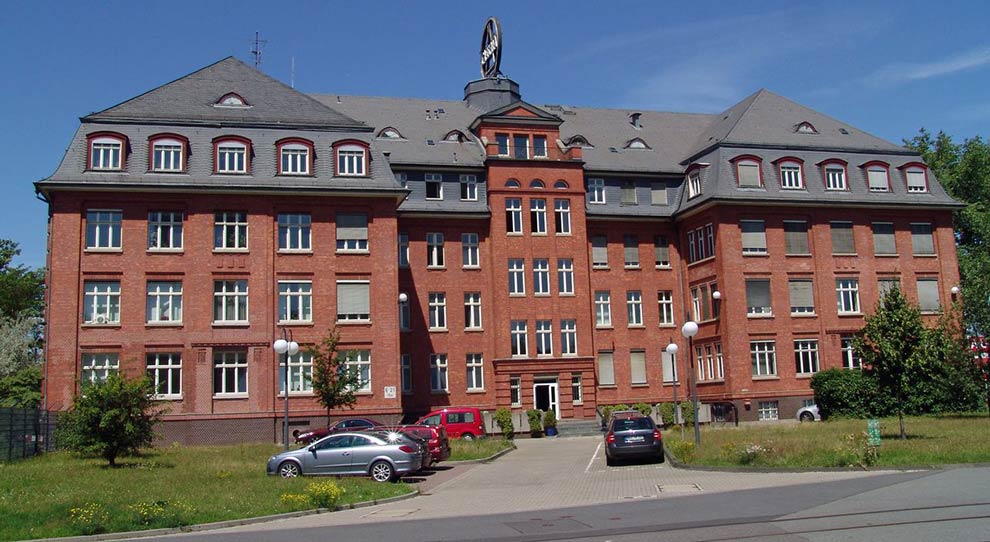 Our subsidiary located in the Allessa GmbH administration building at the Frankfurt-Fechenheim office includes "IT" and "Legal".
Address:

Allessa GmbH
c/o ICIG Business Services GmbH and Co. KG
Alt-Fechenheim 34
60386 Frankfurt (Germany)
Reliable completion of accounting processes, annual audits and tax audits.
Professional planning for human resources and organization.
Information technology and information systems are the nervous system of any successful business.
The Group Accounting and Group Reporting team prepares the group's IFRS consolidated financial statements and is responsible for the global reporting of ICIG.
› Human Resources & Legal
WUPPERTAL
(HEADQUARTER)
ICIG Business Services
GmbH & Co. KG
Schloessersgasse 1
D- 42103 Wuppertal
FRANKFURT
(SUB-OFFICE)
ICIG Business Services
GmbH & Co. KG
c/o Allessa GmbH
Alt-Fechenheim 34
D- 60386 Frankfurt
ICIG BUSINESS SERVICES
Our summer party was a complete success! There was consistently positive feedback. Everyone felt comfortable, met each other and enjoyed the afternoon with good food. Even the little ones felt comfortable in the "childrens room", when they got their...
The move to our new building is finally completed. On the three newly renovated floors, the new office space and the new courtyard provide a good working atmosphere. On each floor, with the help of the new kitchenettes and coffeemakers, you will enjoy...
IC INVESTORS
CordenPharma Group, the global pharmaceutical service & manufacturing platform of International Chemical Investors Group (ICIG), is pleased to announce the appointment of Dr. Michael Quirmbach as Chief Executive Officer & President, effective August...