MANAGING DIRECTOR – ICIG BUSINESS SERVICES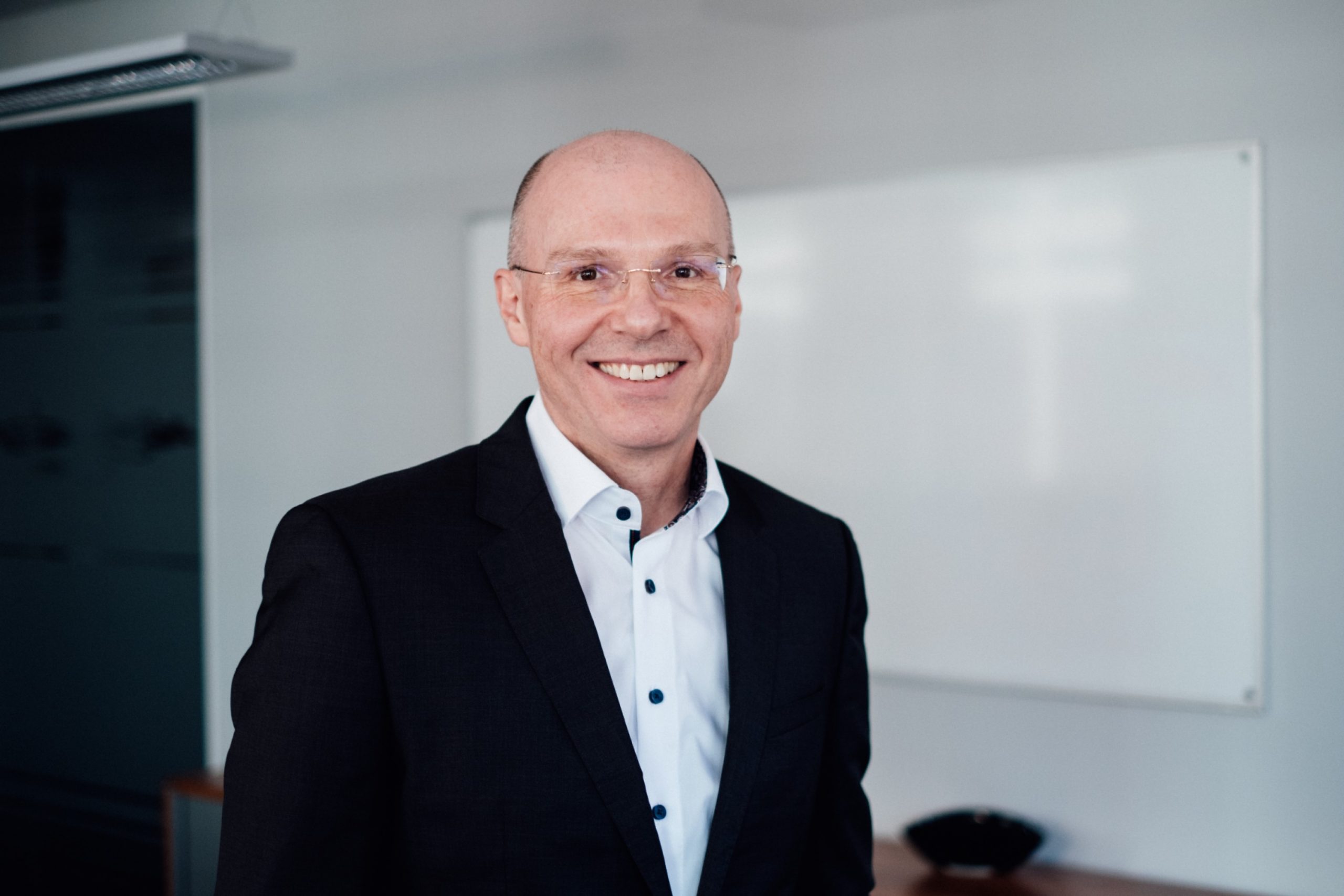 Martin Zaiser, Managing Director of ICIG Business Services GmbH & Co. KG
Mr. Martin Zaiser has been Managing Director at ICIG Business Services GmbH & Co. KG.
Due to his many years of affiliation with the ICI Group, he can look back on a wide range of experience and successes and therefore knows the requirements and ideas of our customers.
His view is directed to the future – customer orientation, communication strength as well as high quality standards are for him the decisive success factors, completely in the sense of a technically experienced and modern service enterprise.
MANAGEMENT – ICIG BUSINESS SERVICES
Our management team is continuously working on further developing the company: greater solution-oriented flexibility, sustainable economic efficiency, and optimal resource utilization combined with the ongoing professionalization of our team. Our management is responsible for the strategic direction of ICIG Business Services and ensures fast, consistent decision-making and prioritization.
TEAMLEADS – ICIG BUSINESS SERVICES
Our leaders design and implement the planning, optimization, control, and monitoring of our services. Efficient team leadership with flat hierarchies, short decision-making processes and direct, open exchange of information are crucial competitive factors for us.
Thanks to fully optimized processes and faster response times, we not only save costs, but also strengthen the business relationship with our clients in the long term.
The Wuppertal location – the headquarters of ICIG Business Services – is home to all disciplines of our service portfolio.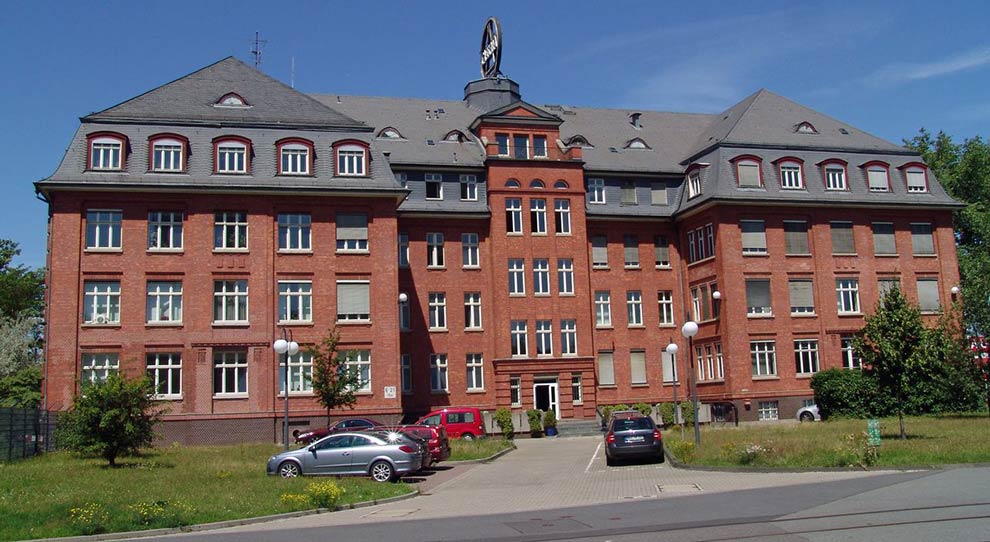 Our Frankfurt office is located in the Frankfurt-Fechenheim industrial park. This is where we focus on the service areas IT and Legal.