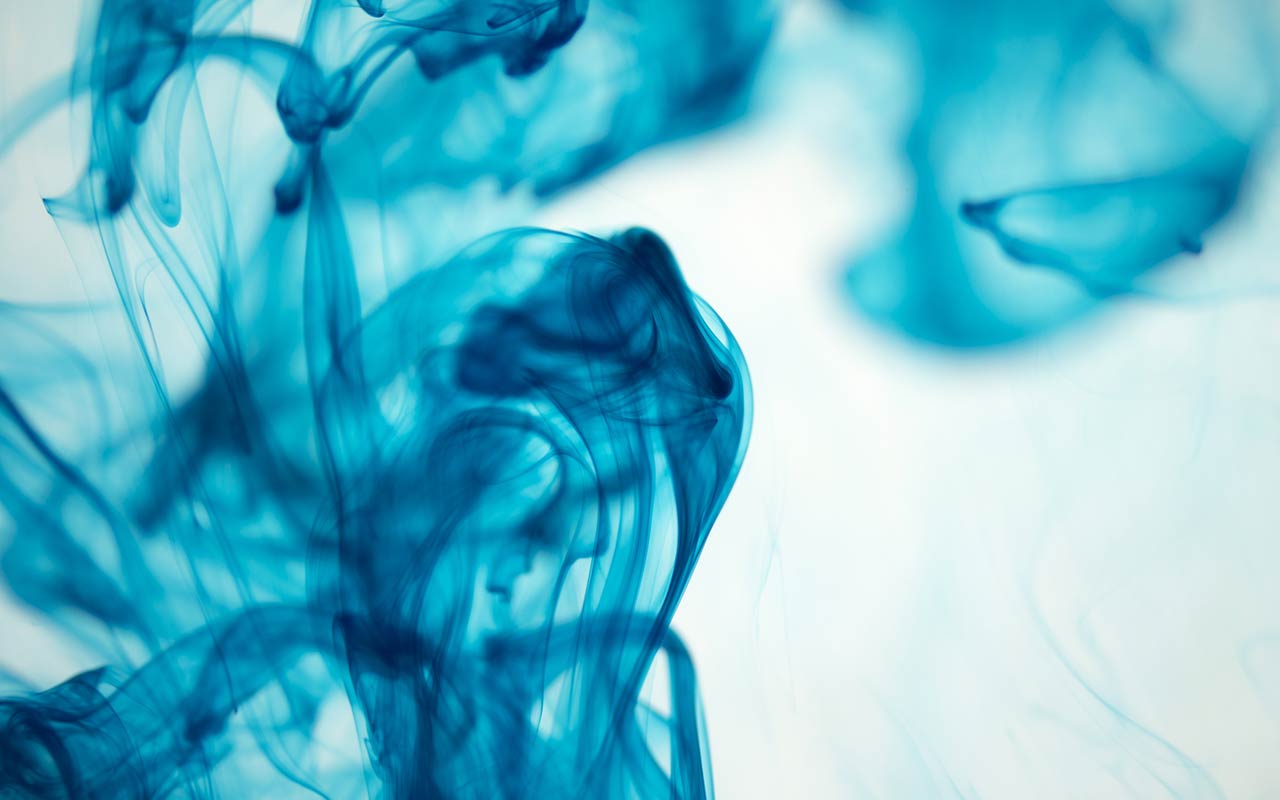 International Chemical Investors is a privately owned industrial group with sales in excess of € 3.6 billion and more than 5,100 employees worldwide.
ICIG is focusing on four main platforms: Fine Chemicals under the WeylChem brand, Chlorovinyls under the VYNOVA brand, Compounds under the BENVIC brand and Enterprises, which comprises several specified companies. Since inception in 2004, ICIG has acquired more than 25 independent chemical  businesses in Europe and the United States, all of which have origins in major global chemical corporations.
Our focus is exclusively on the chemicals industries, preferably subsidiaries of large corporations operating in competitive environments, which were considered non-core.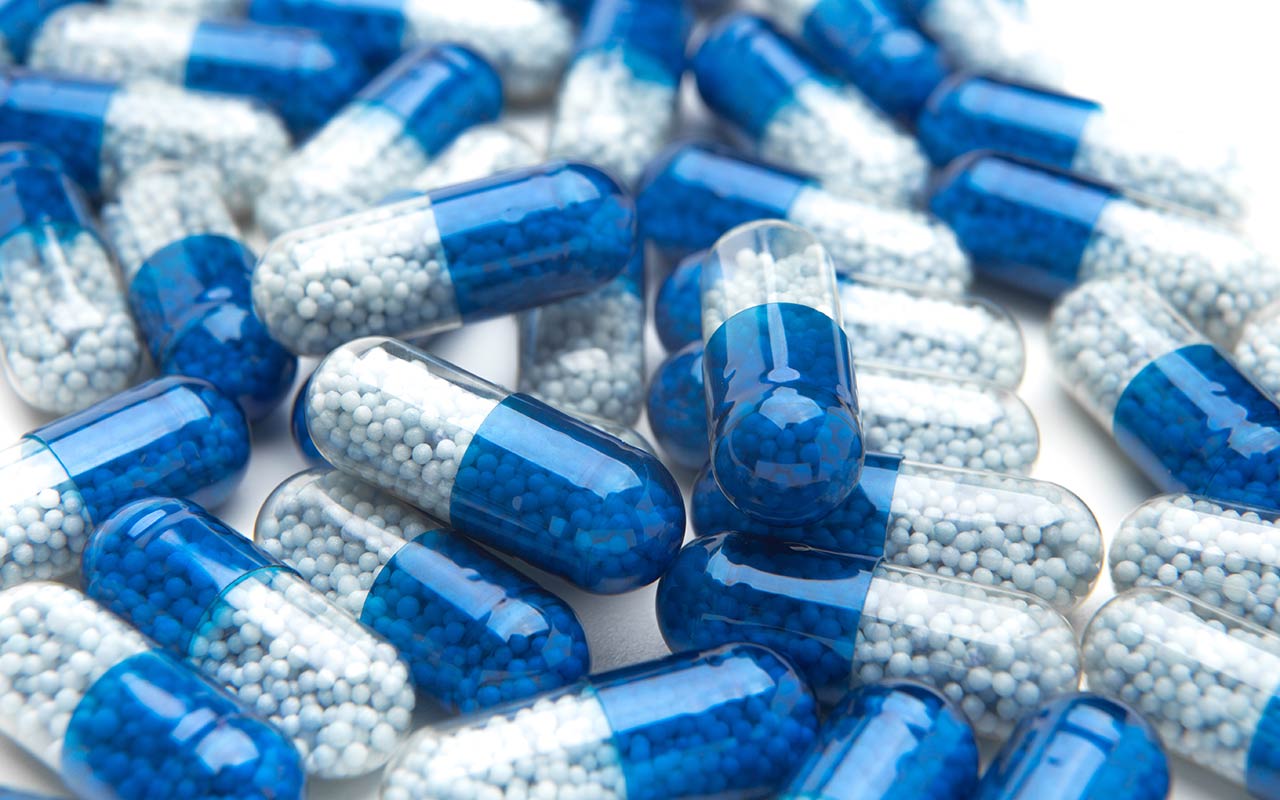 Our operating plants are well invested in favorable locations with an international orientation and leading positions in niche markets.
ICIG operates more than 35 manufacturing plants in Belgium, France, Germany, Italy, the Netherlands, Poland, Spain, United Kingdom and the United States. The Group has sales or research and development offices in Belgium, Germany, the United States, France, the United Kingdom and the Netherlands.
ICIG values experience and outstanding research and development capabilities in its employees. Most of our company's management and employees were well trained in major corporations.
We believe that our chemical industry experience, combined with operational, transactional and financing expertise enables us to effectively develop our operating companies, internally or through platform acquisitions and to realize hidden values where others might not.